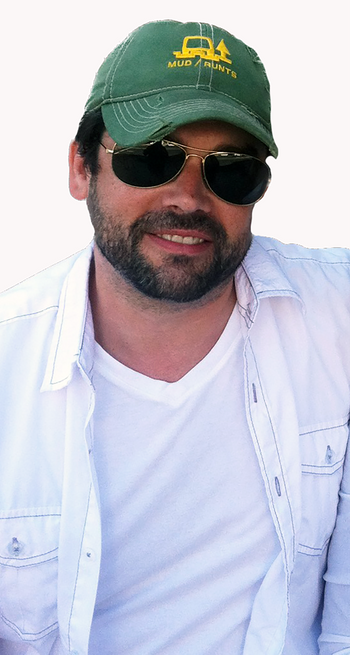 Randy Weinstein, owner and principal designer at bespoke, was born in New Jersey and moved to Los Angeles in 1992 to attend the University of Southern California. after graduating from USC with a Bachelor of Architecture degree and a minor in Urban & Regional Planning, Randy accepted a position at Meier Partners where he worked on such notable projects as the Getty Center, the UCLA Broad Art Center and the San Jose City Hall.
shortly after leaving to start his own practice in 2003, Randy appeared on several episodes of HGTV's Outer Spaces with Susie Coelho and Mix It Up on Women's Entertainment Television, produced by Courtney Cox and David Arquette. HGTV started to develop a new design show around Randy but as much as he enjoyed the experience, he ultimately decided to focus on his growing design company.
in 2022 Randy sold his home in California and moved to Steamboat Springs, Colorado where he lives & works today with his two Ridgebacks, Tucker and Hudson.